A silver lining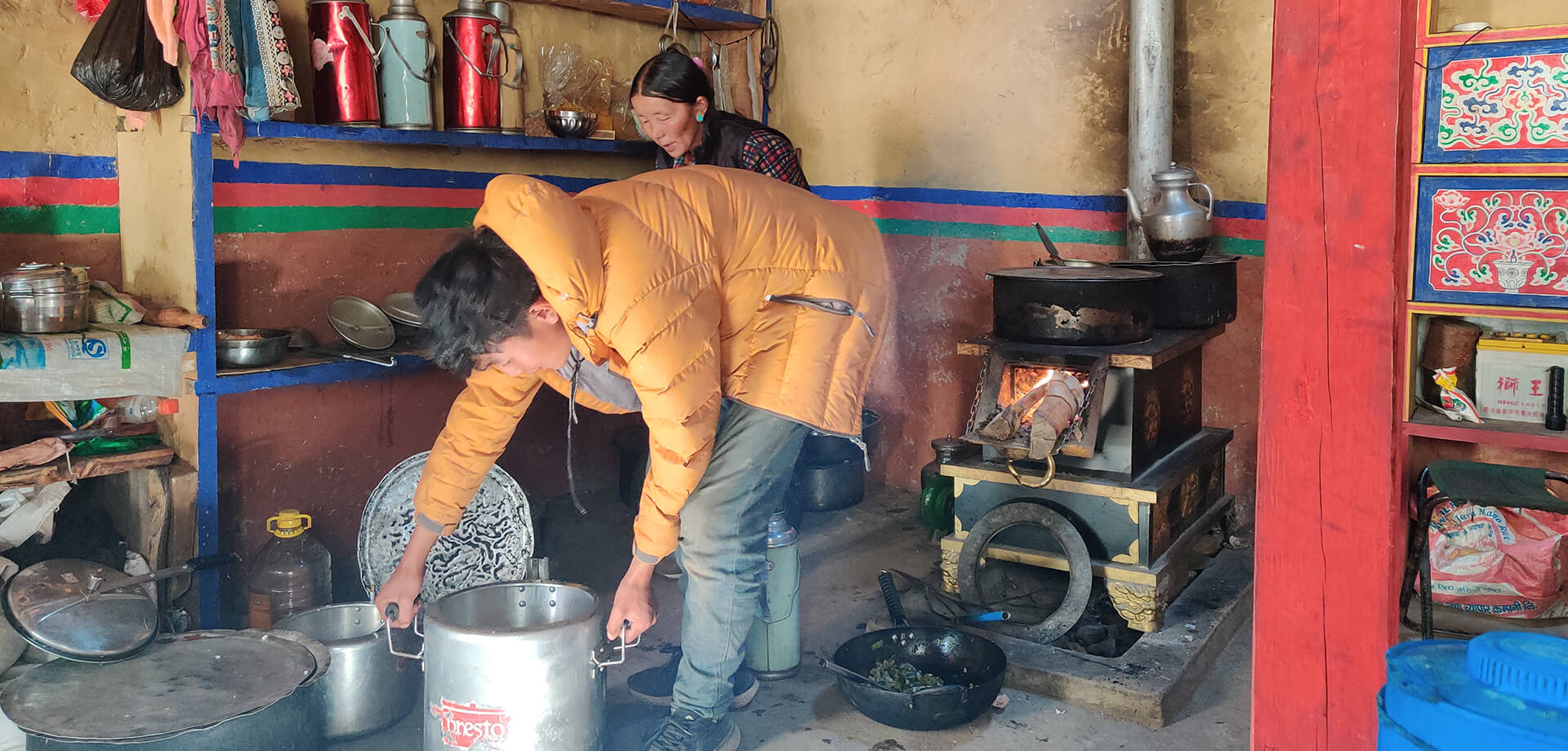 "When tourists appreciate our culture, it motivates us to work towards developing our destination."
Tsewang Ngodup Tamang manages a community-run accommodation facility in Limi Valley, Humla, Nepal. He says that despite being the gateway to Mt Kailash, the valley had not been doing well in terms of tourism over the past few years. He says Limi was simply being seen as a transit point on the way to Kailash and no real benefits accrued to the local community. So, the youth of Limi would migrate across the border to China for work. However, in the initial days when the border was closed during the pandemic, they were stranded without work and without the only source of cash.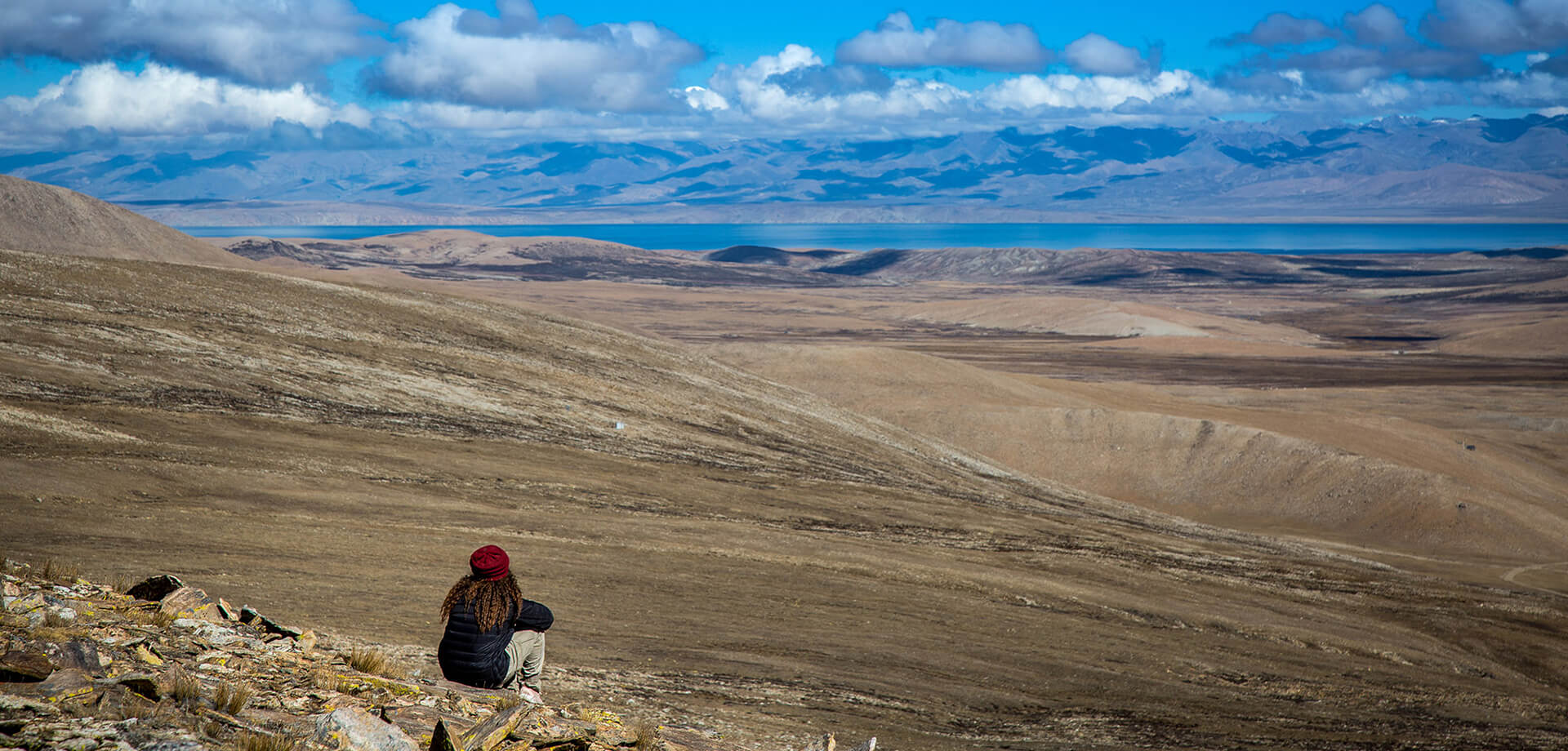 But the crisis soon turned into a great tourism opportunity. The closure of the Chinese border helped Limi establish itself as the vantage point to pay respect to the sacred Mt Kailash. In this change of profile of Limi, the Kailash Yatra (2021) led by "Sadhguru" Jagadish Vasudev, a prominent Indian spiritual leader, played a key role, says Tamang.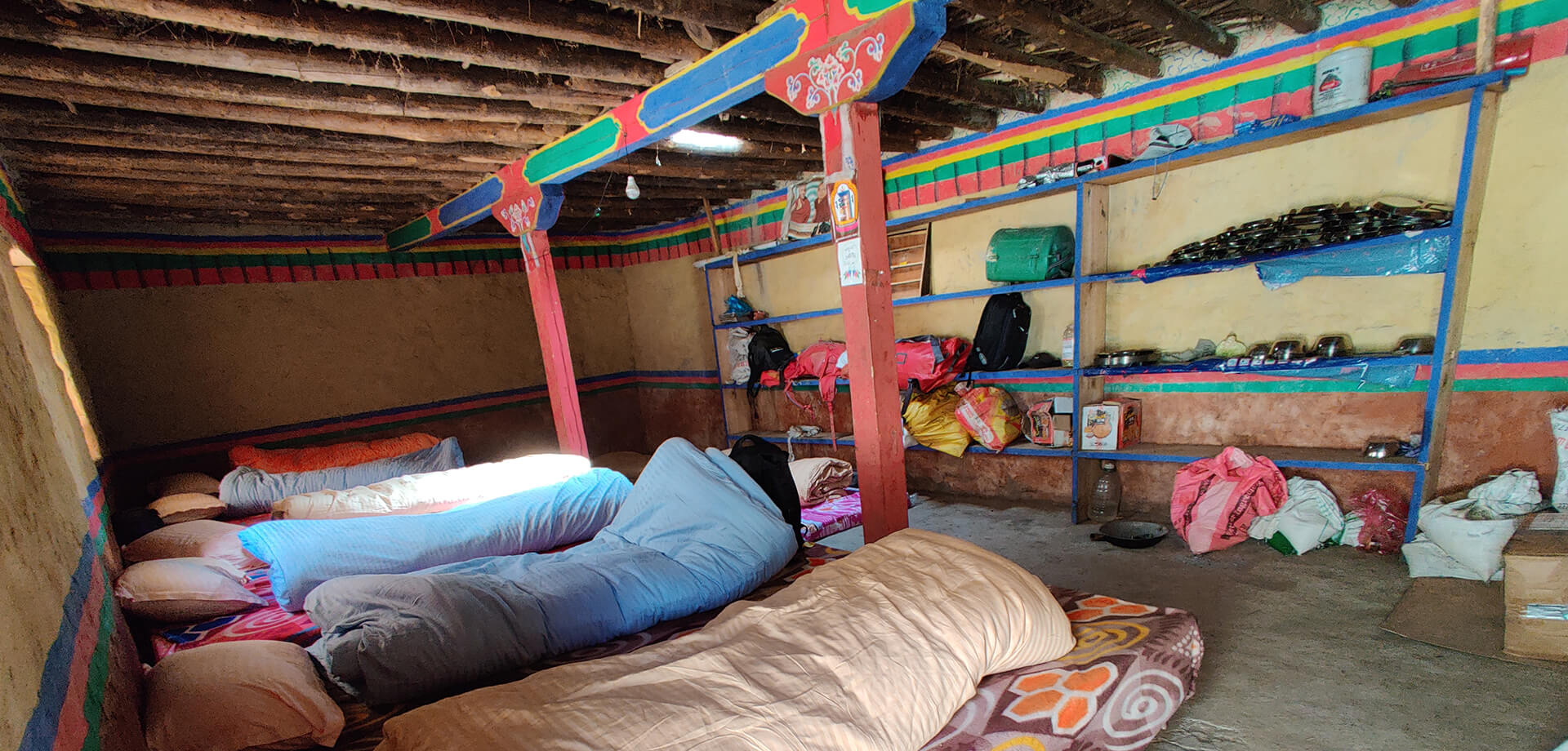 "During the visit of the Sadhguru, I was involved in the preparations. There I acquired the skills required to attract, lodge, and provide for pilgrims and tourists."
Tamang says that whilst the pandemic wreaked havoc globally, it provided his Limi Valley, an otherwise less-travelled area, the opportunity to grow as a prime tourist destination.